Skiing and ski resorts in the High Tatras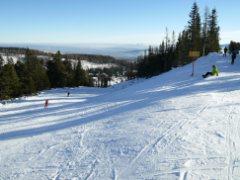 There are many ski resorts, located in High Tatras, offering their services for affordable low prices. The biggest ones and their basic characteristics are mentioned on this page. The short overview comprises overall length of slopes, level and price (per day and adult). To find them easier, check the map to see how to get there.
Services
In the ski resorts, there are many ski rental services providing basic ski equipment, skis, snowboards and funtools (sledges, etc.). Prices vary around 20 € / day, depending on depending on the type of equipment and number of days.
For those, who want to learn skiing, we recommend to hire a ski instructor. The minimum length of a lesson is usually 2 hours. Private lessons are usually more expensive, but you get the full attention of your instructor and you can improve your ski skills in a short time. Hiring instructor for longer periods can be cheaper, as you usually receive discount varying from 10% to 30%.
Gallery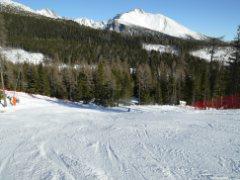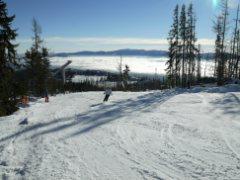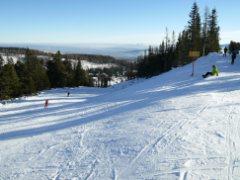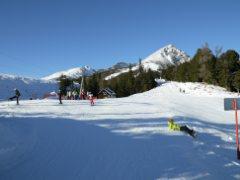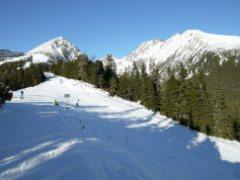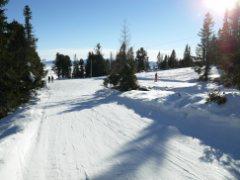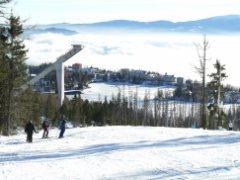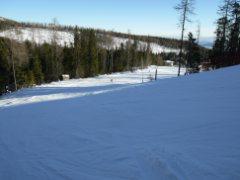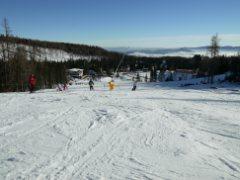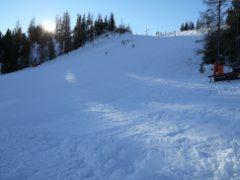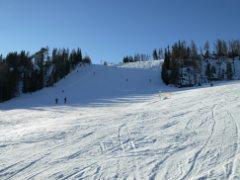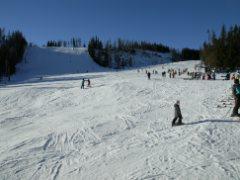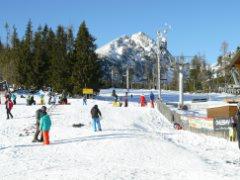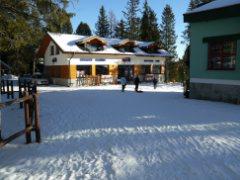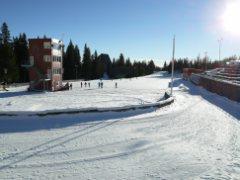 Map of ski resorts
Ski resort Strbske pleso
Slopes: 9 km
Level: beginners - intermediate
Ski resort Stary Smokovec
Slopes: 2,5 km
Level: beginners
Ski resort Tatranska Lomnica
Slopes: 12,5 km
Level: beginners - intermediate
The skipass costs from 28 € / day and is valid in Strbske pleso, Smokovec and Tatranska Lomnica.
Ski resort Jasna - Demanovska dolina
Slopes: 36 km
Level: beginners - experts
The skipass costs from 30 € / day and is valid in Jasna.